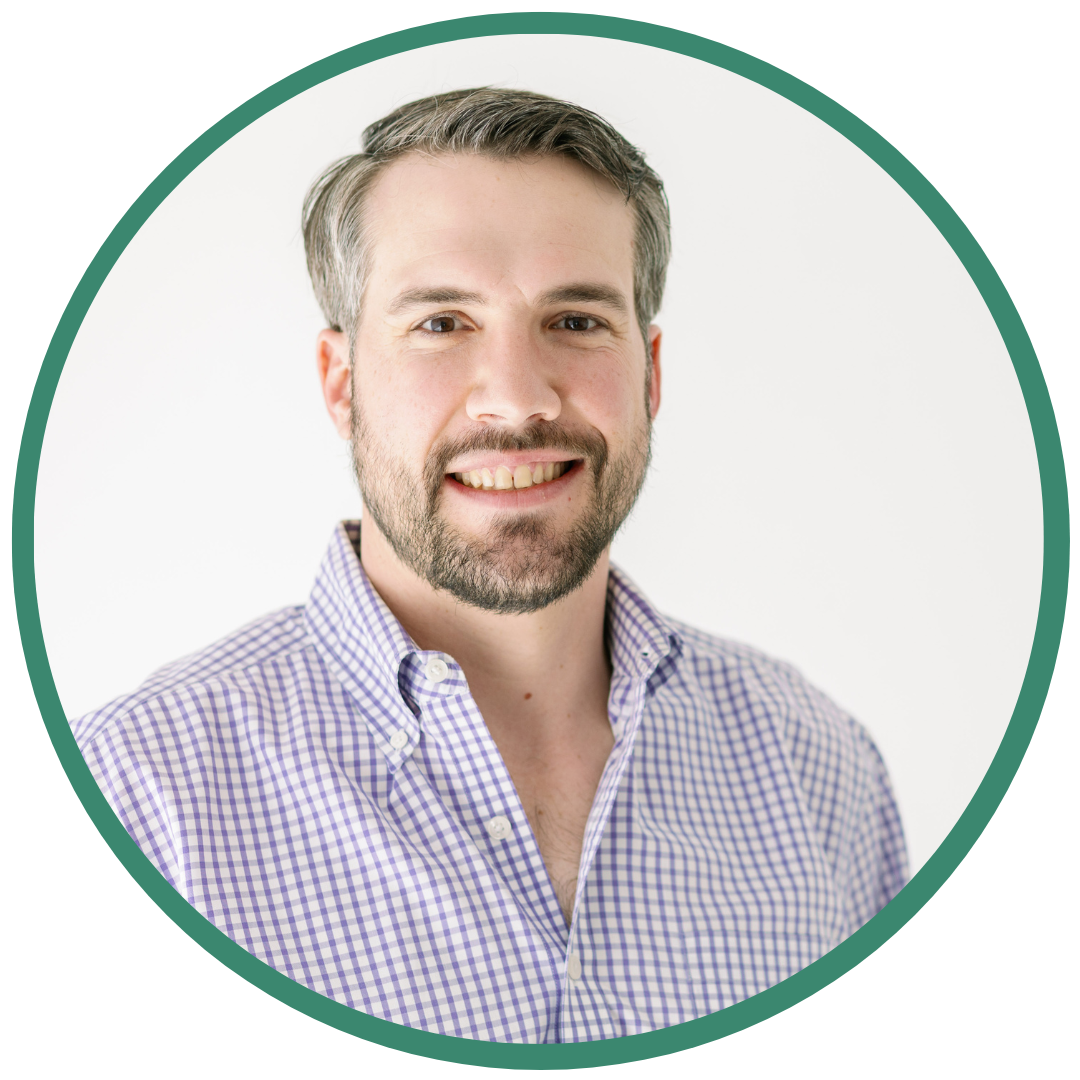 Colt Power
Co-Founder & CEO
Colt Power had spent his life in athletics only to find that sports injuries were causing him issues in being able to workout and be present for his young family. It would be after his wife Reagan's suggestion that he would try CBD products and found that they helped with his own pain and inflammation.
Wanting to see a Texas brand have an option that was truly farm to shelf, Colt would set out to build his own and Power Biopharms was born.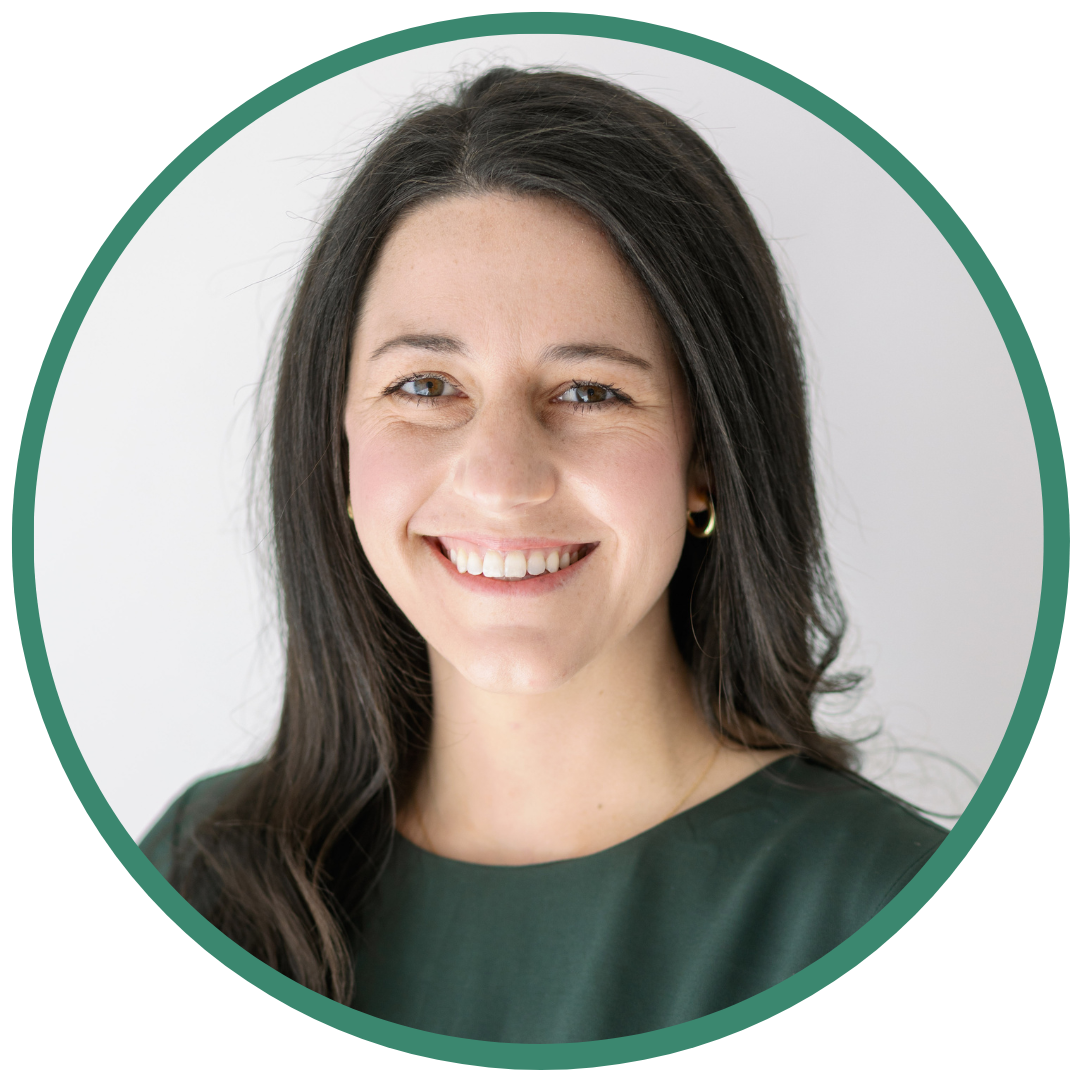 Reagan grew up in Dallas, TX and graduated from Ursuline Academy. She earned her BS in Nursing, Spanish For Health Professionals Minor, and University & Departmental Honors from Texas Christian University. Reagan has more than 8 years' experience with Parkland Hospital's medicine ICU team and was recognized as a DFW Great 100 Nurse in 2019.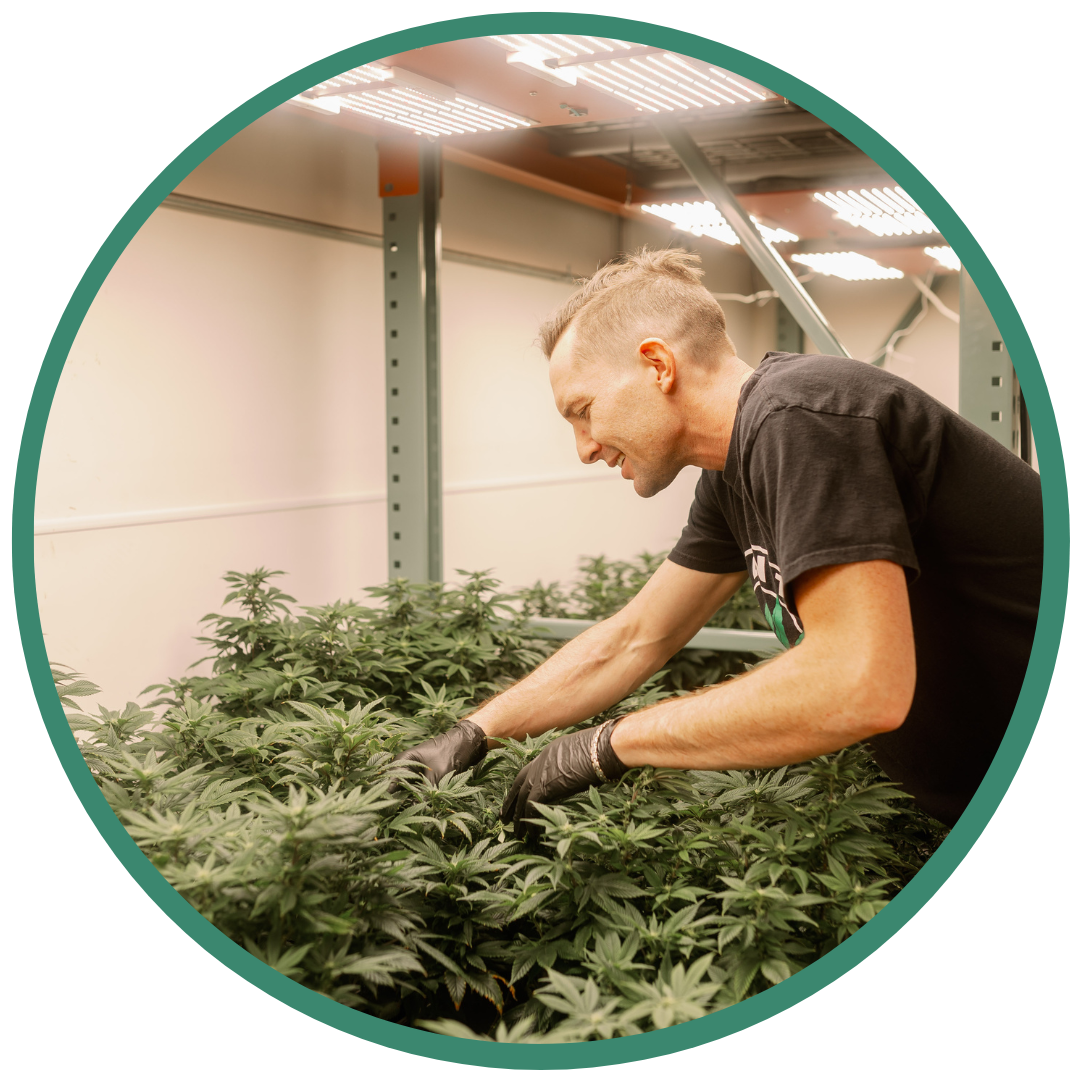 Nick Williams
Director of Cultivation
Originally from Fort Smith, AR, Nick has over a decade of experience with controlled environment horticulture. Nick's ability to read and strategically react to changes in our garden ensures we are always an optimal environment for the best craft grown cannabinoids for your wellness needs.
Stephanie Hastings
Director of Marketing
Stephanie has over 15 years of front-facing media and marketing initiative experience. Starting as a beat writer and morning show radio host, she evolved into corporate communications and digital marketing for consumer packaged goods.
Stephanie found the benefits of Cannabis when she battled stage 3 breast cancer in 2011; so, now she loves to translate the news and information about our amazing plant compounds to anyone who will listen.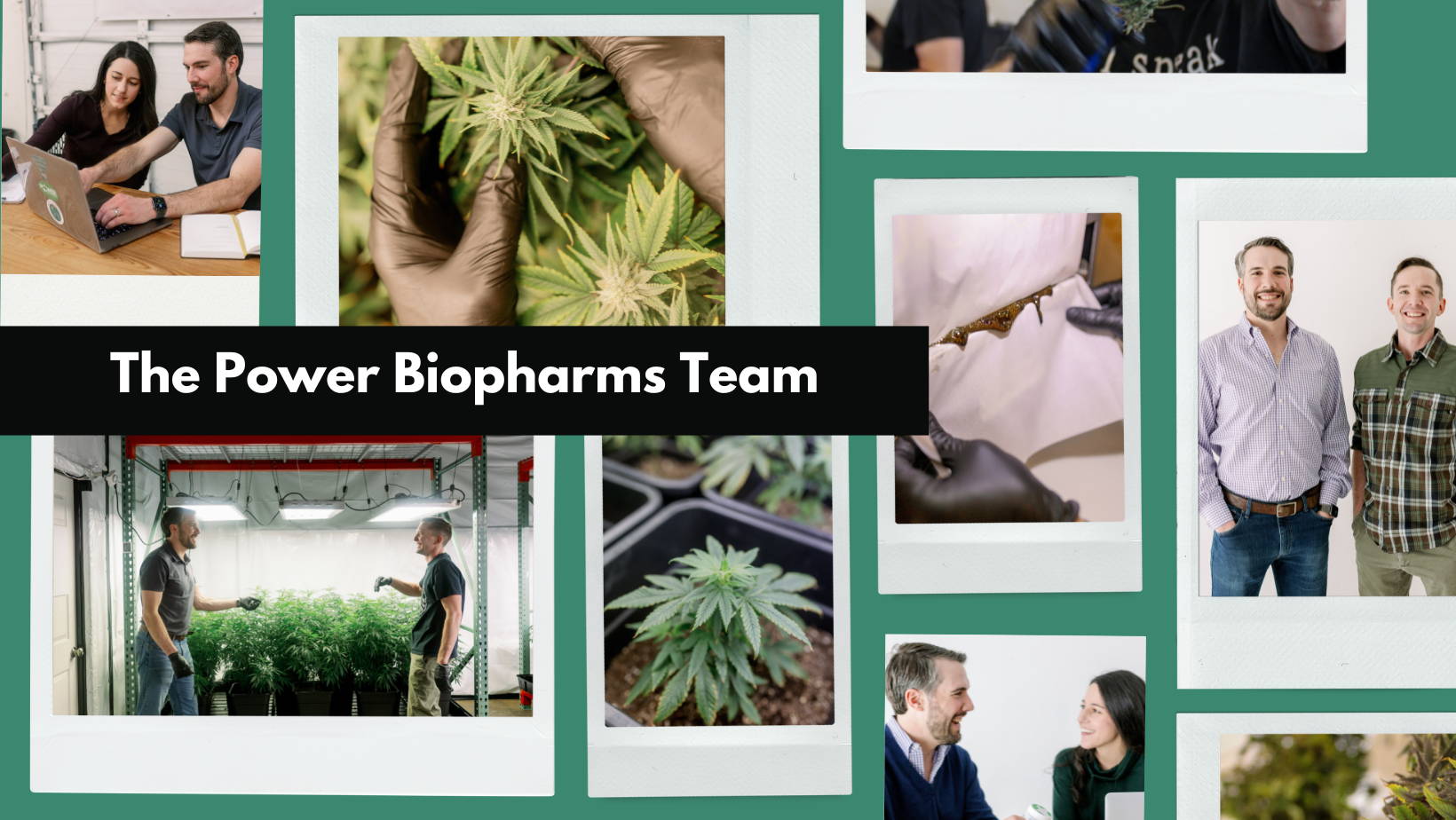 CHOOSE FROM CUSTOMER FAVORITES