High quality flower with quick delivery.
Flower is often the choice for those who want to be able to enjoy their effects quickly. Whether it is CBD or THCa, you can count on Power Biopharms to provide options that really deliver!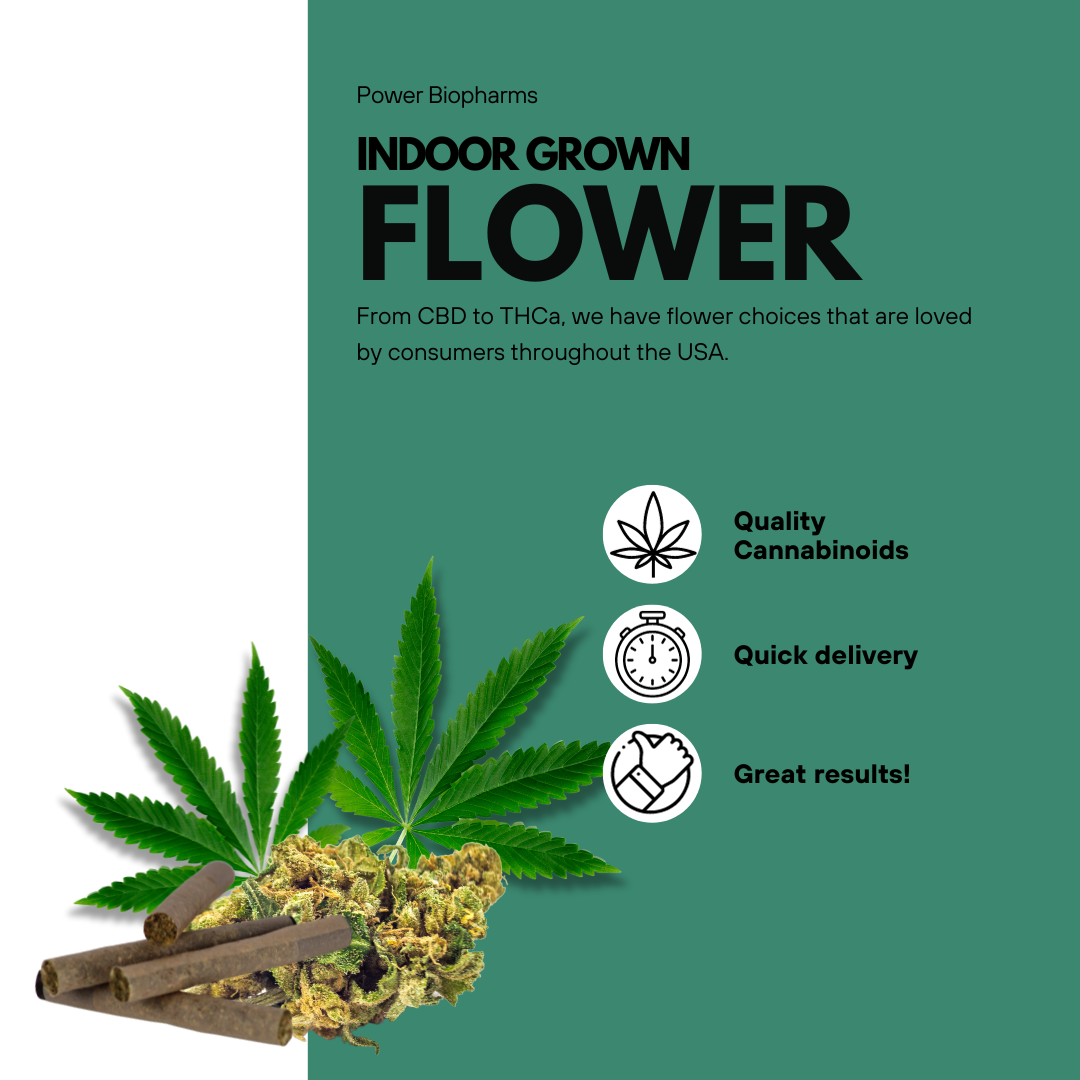 Flower is the most natural way to enjoy your cannabinoids. Just as the plant grows, flower comes with major and minor cannabinoid compounds and terpenes, too.
Choose from CBD, THCa, 1:1 or D8 infused options to add to your wellness routine.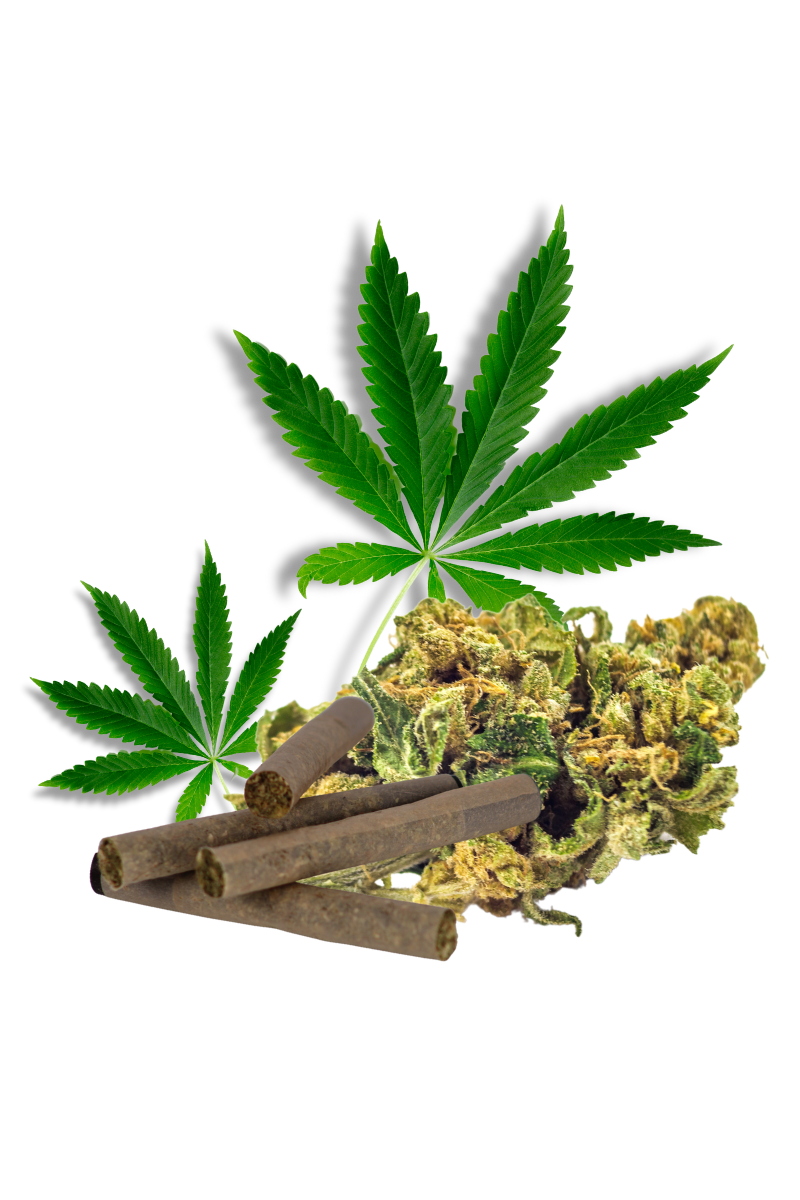 Flower provides the quickest delivery method through inhalation. Just light and enjoy effects within minutes.
We offer pre-rolled options in a variety of weights to be able to light and enjoy wherever you are.
Top favorites chosen by our customers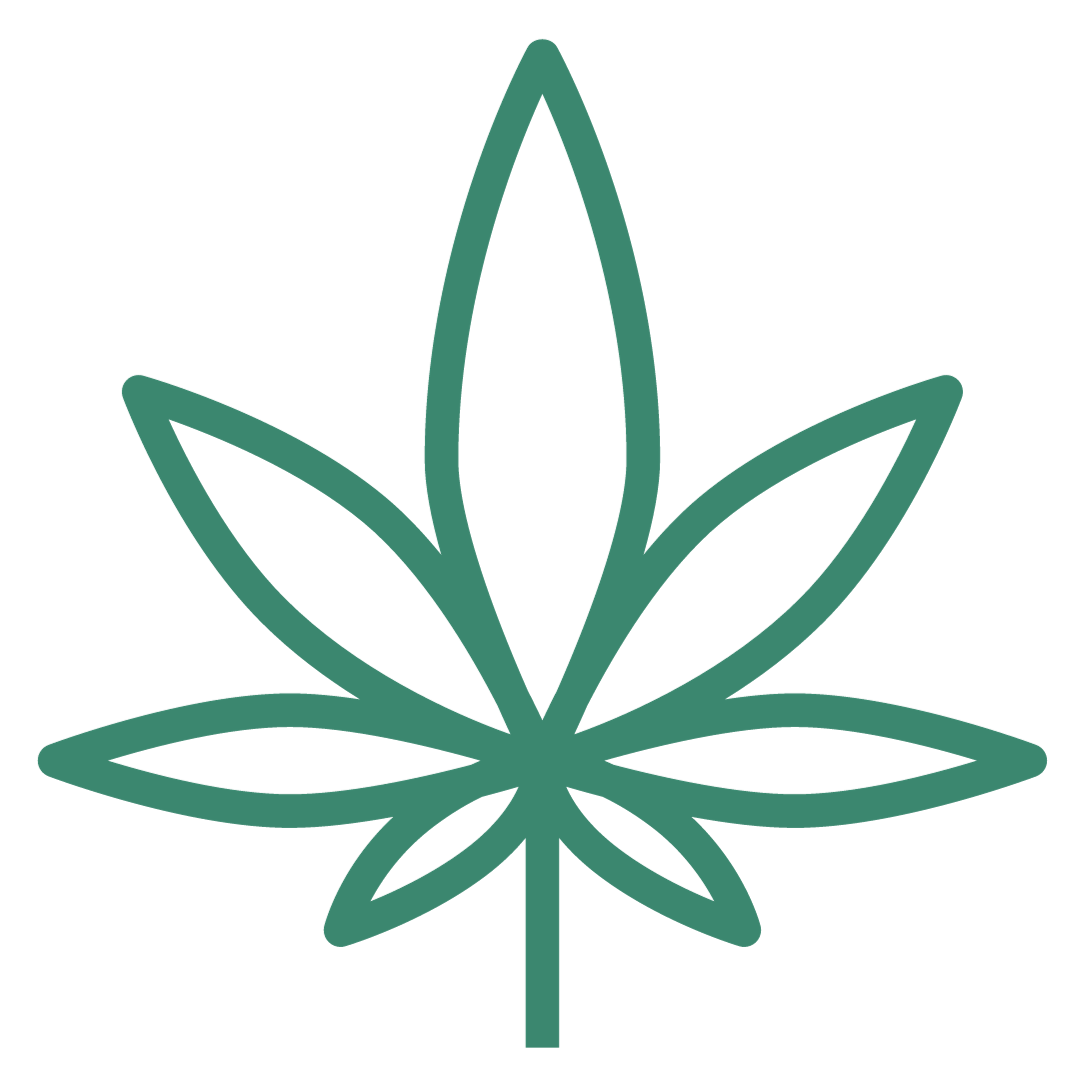 Choose from isolated compounds to wonderful full-spectrum blends.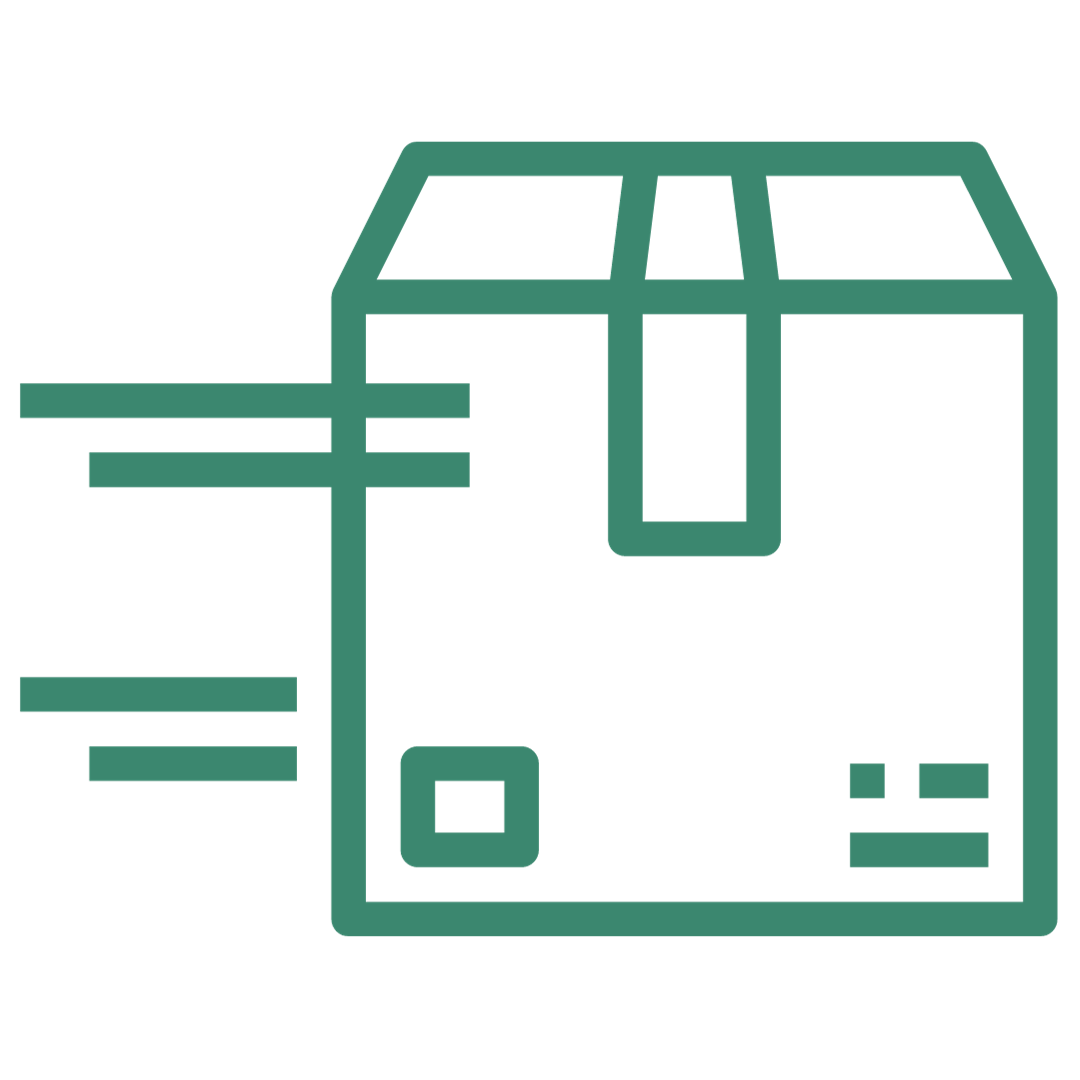 Free shipping on
all orders above $50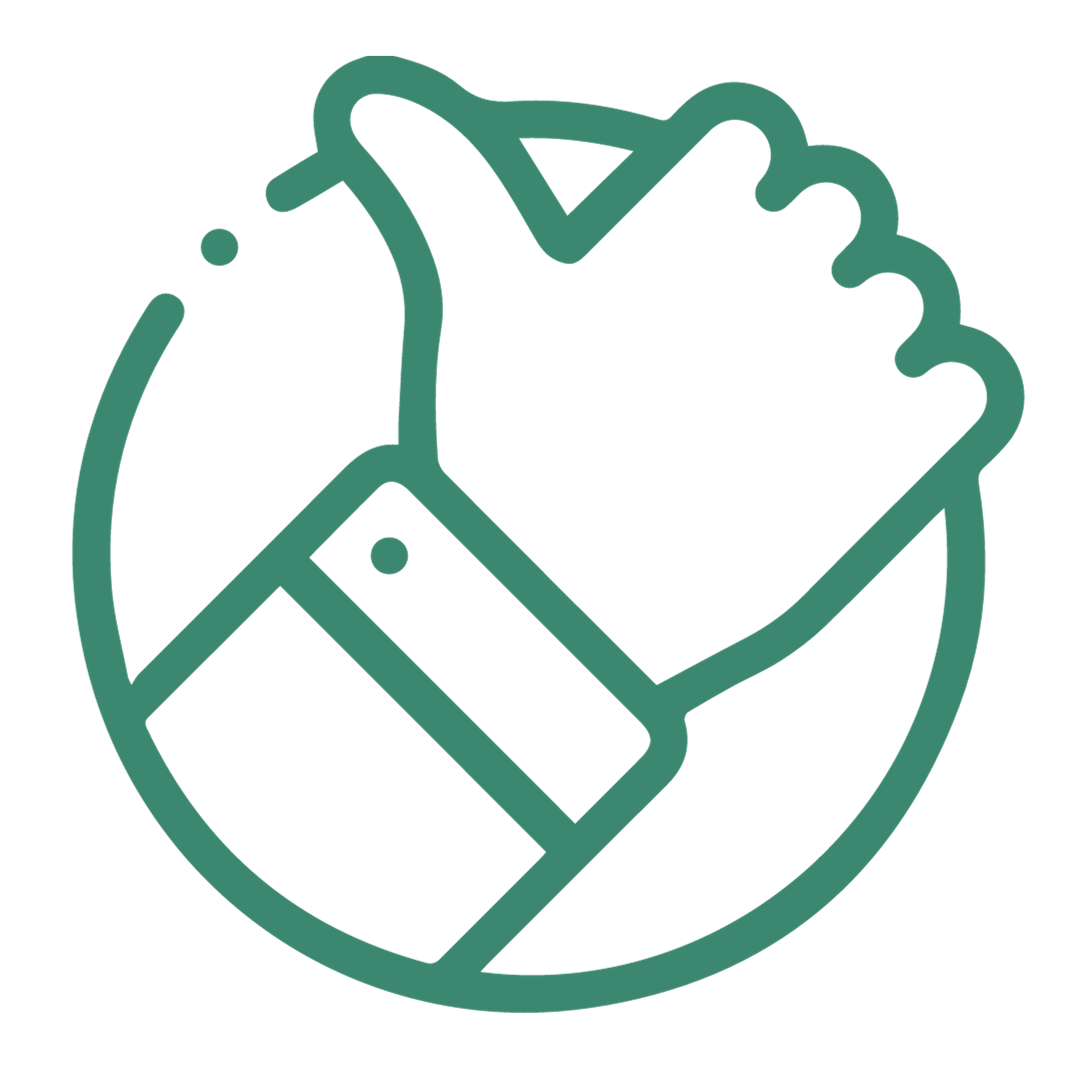 Our products are loved throughout the U.S.A.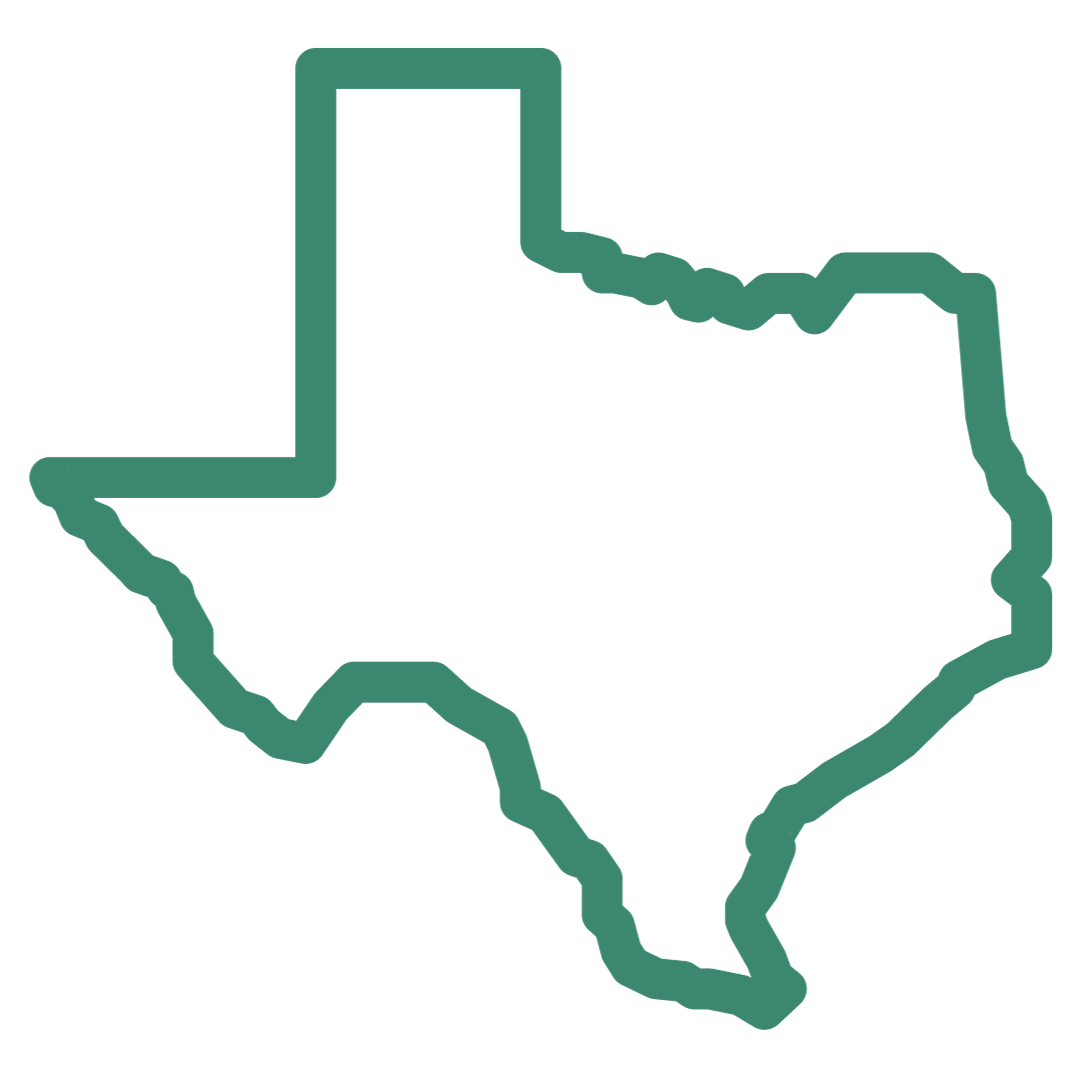 From our farm in the heart of Dallas-Fort Worth to your door.
What our customers
are saying
Check out these other Power Biopharms favorites!
Learn More About Canna-Wellness: