Easy to enjoy tinctures are one of the most popular ways to enjoy CBD.
Tinctures can be enjoyed sublingually (under the tongue) or added to beverages and cold dressings for a truly versatile way to enjoy your CBD.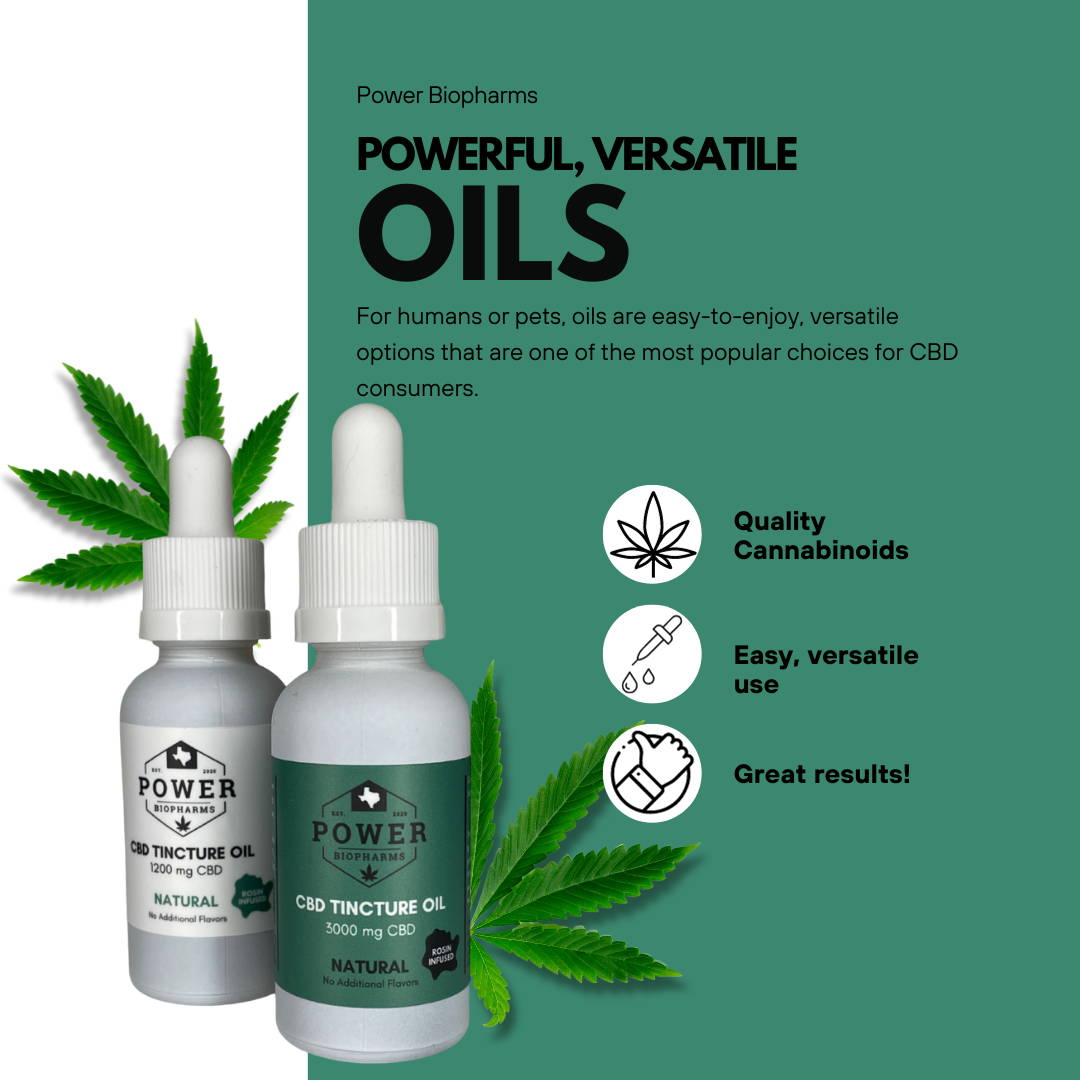 Tincture oils are easy to enjoy with their measured dropper for dosing and with the many ways they can be enjoyed.
Infused with farm-pressed, indoor grown flower rosin, the tinctures are whole plant wellness in a bottle.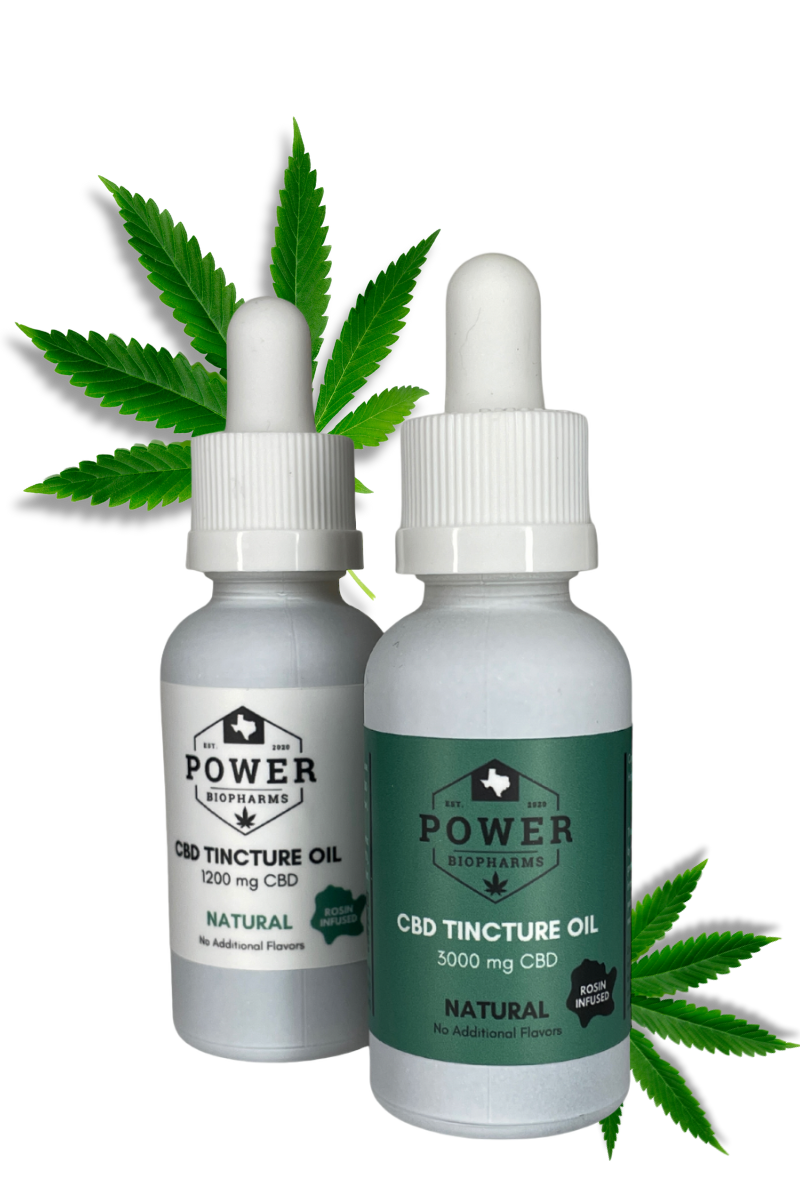 When enjoyed sublingually (under the tongue), results are enjoyed within minutes. When added to smoothies, beverages or cold dressings, the results are longer lasting like an edible.
Made with simple, quality ingredients at our farm to be shipped right to your door.
Powerful CBD Oil from Texas
Shipped straight to your door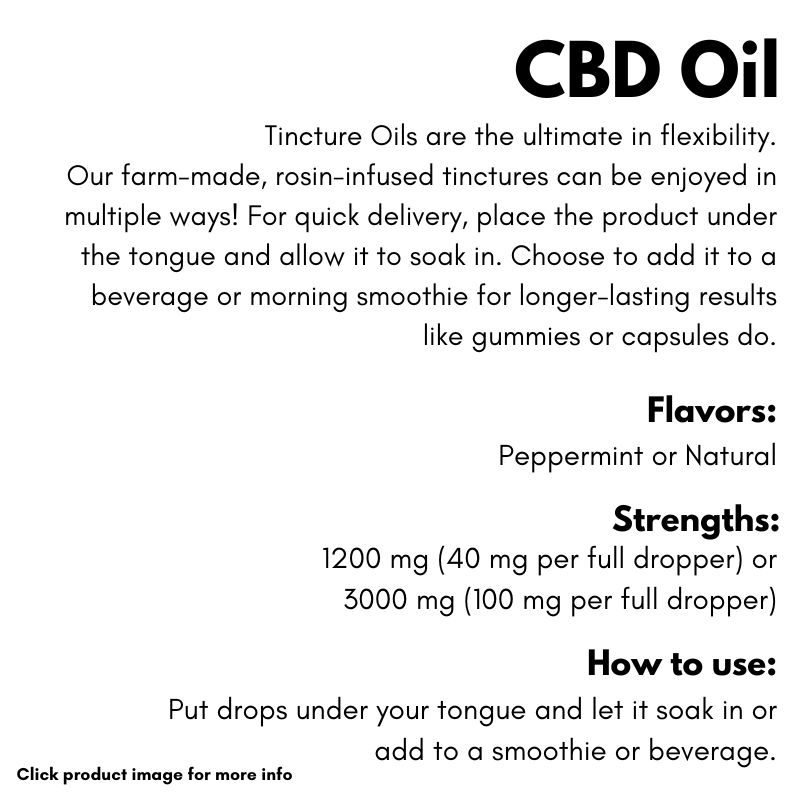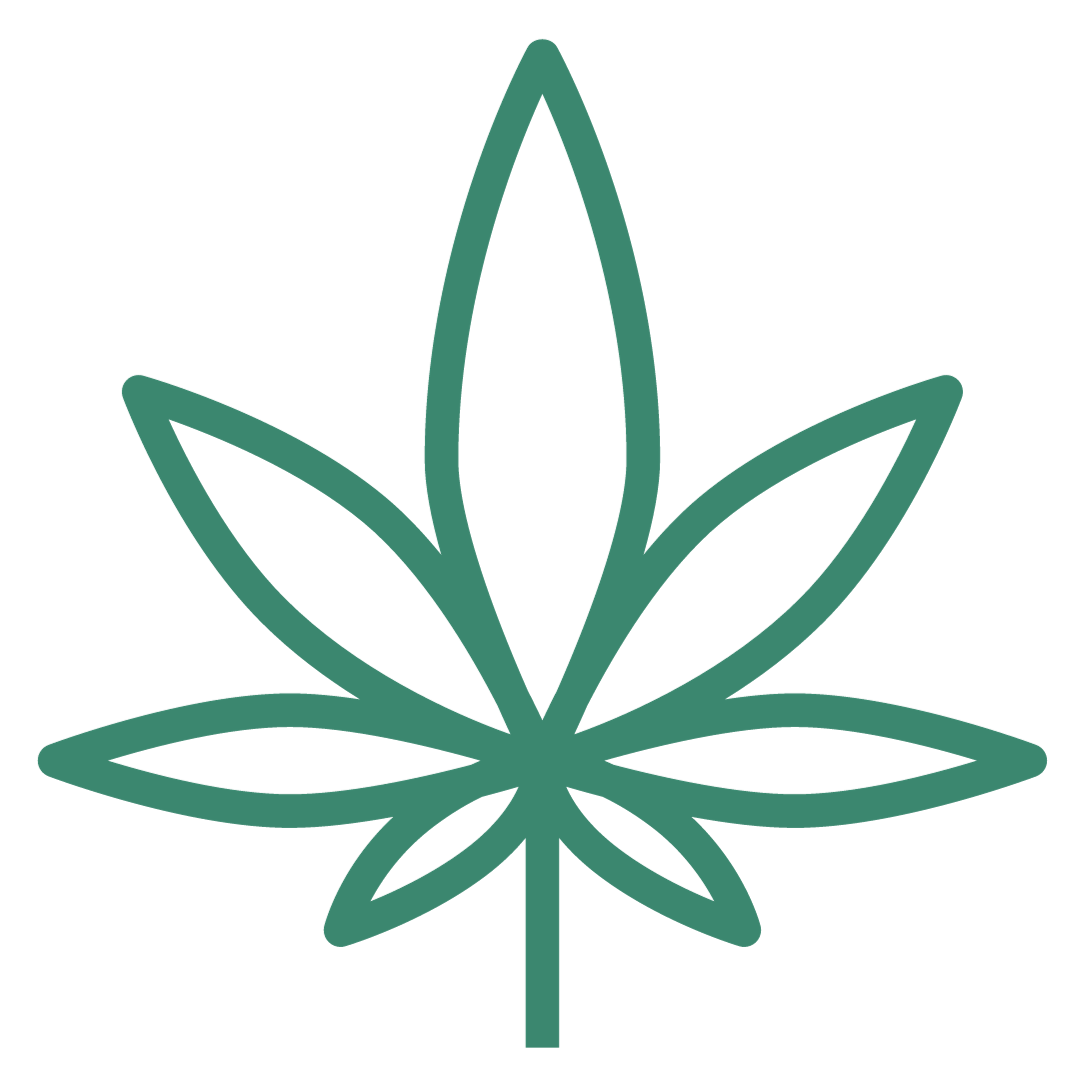 Choose from isolated compounds to wonderful full-spectrum blends.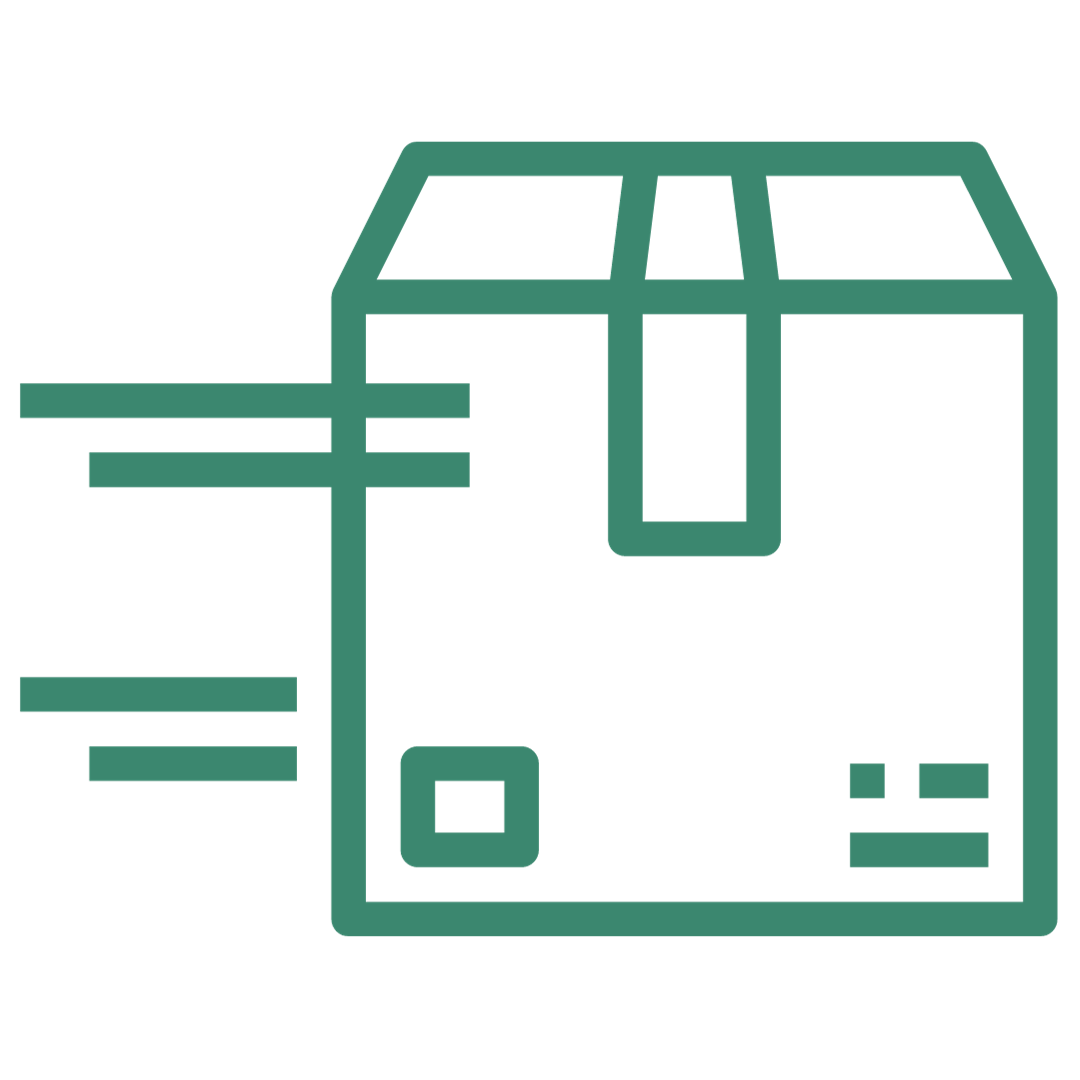 Free shipping on
all orders above $50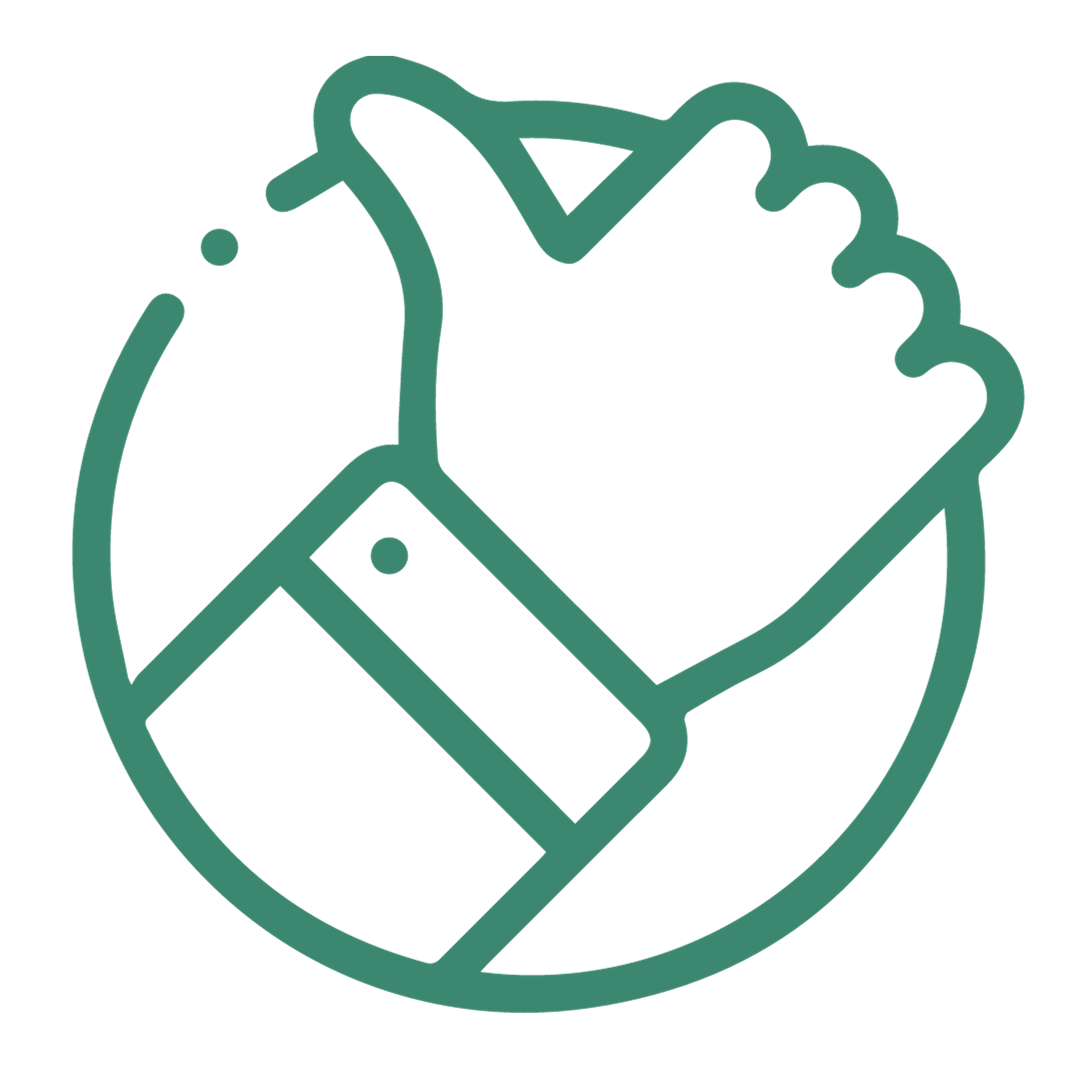 Our products are loved throughout the U.S.A.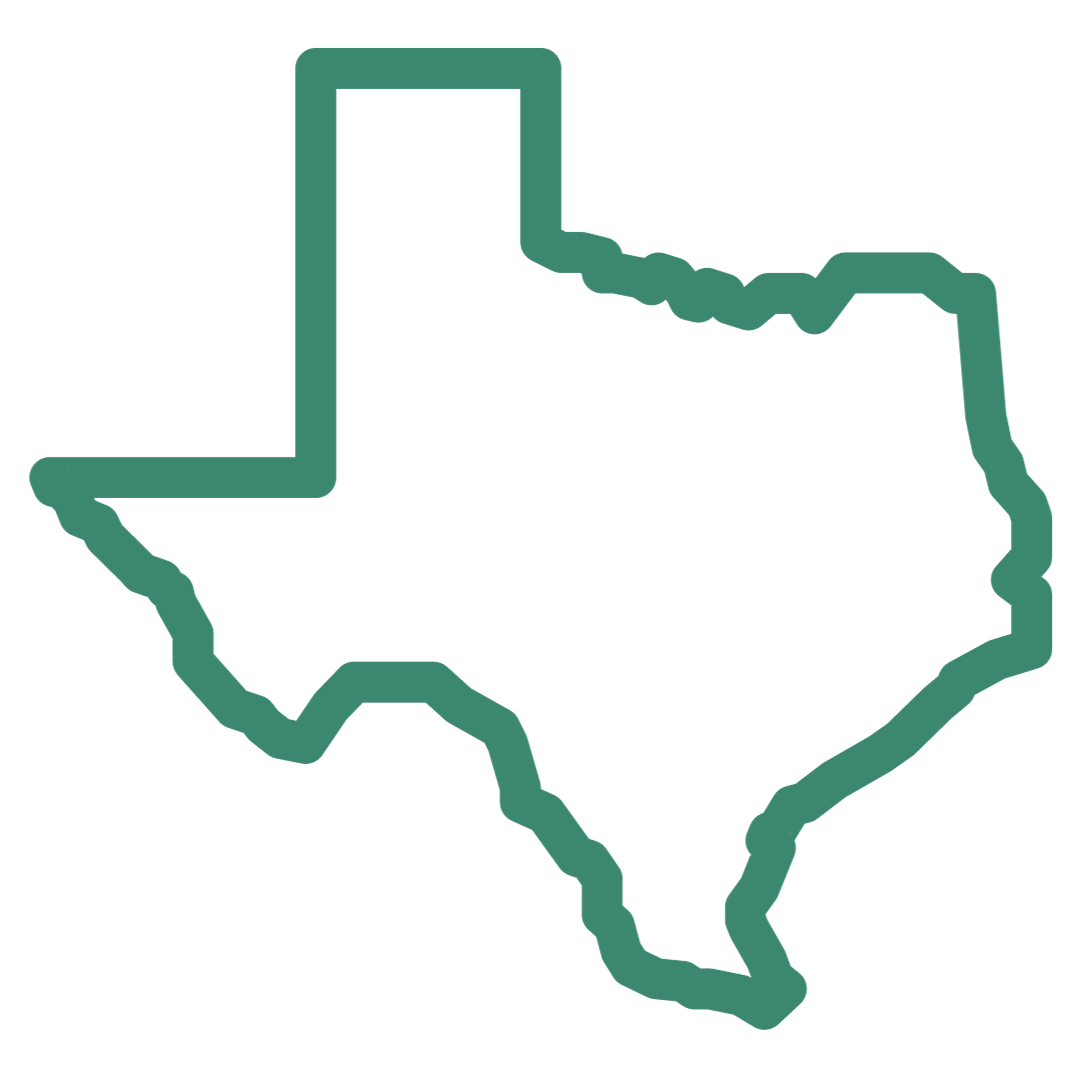 From our farm in the heart of Dallas-Fort Worth to your door.
What our customers
are saying
Check out these other Power Biopharms favorites!
Learn More About Canna-Wellness: