Our flower is grown and extracted in our farm and our products are made with good manufacturing practices right here in the Lone Star State.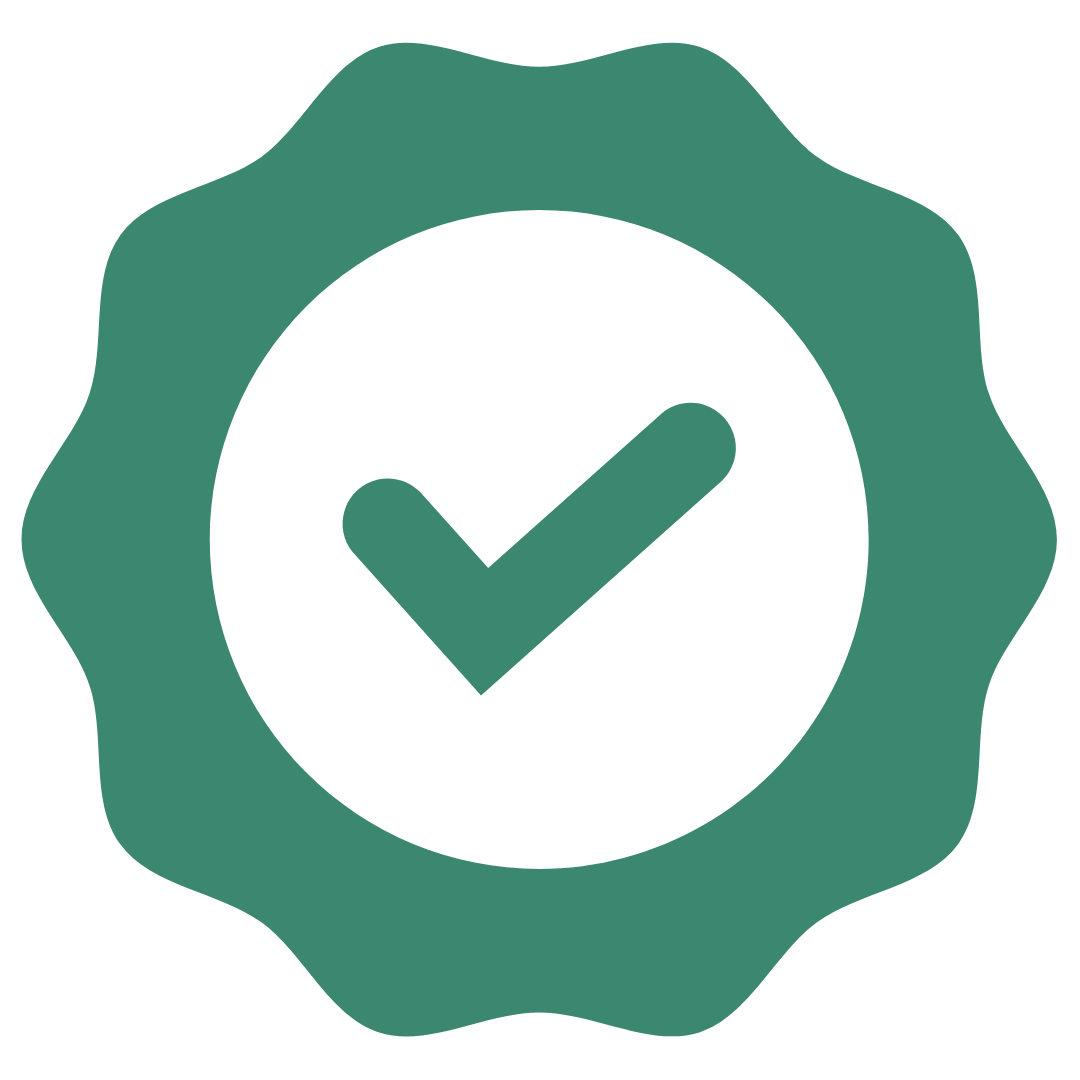 All of our products are tested by an independent, third-party lab and our product's testing results are listed on our Certificates of Analysis page.
Our customers come back to us because our products deliver quality results each and every time.
Each product will have a different delivery method.
OILS

Oils are enjoyed either sublingually (putting the product under the tongue) or by adding them to smoothies and protein drinks.
GUMMIES
Gummies are enjoyed by eating them. It is typically advised to wait up to an hour before enjoying additional gummies to allow for digestion.
TOPICALS
Topical balms are perfect to hit certain areas like sore joints and muscles or irritated skin. They work in the area applied to, only.
FLOWER
Flower is typically ground and smoked with a device like a pipe. Pre-rolled flower is ready to be lit and enjoyed.
BATH BOMBS
Take the bath bomb out of the box and plastic overwrap and drop into your filled bath for soaking.
PET OILS
Pet oils are typically added to food and treats.
Can you tell me about Shipping?
The cost of shipping your order will be calculated at checkout. Enjoy free shipping with orders over $50. You will be notified once your item has been sent with a tracking number. Shipping prices are set by the carriers. We typically ship with UPS and USPS.
Is this product legal where I live?
Our products are all hemp-derived meaning they are licensed and legal in all states that allow for hemp-derived products like CBD.
Since the update to the US Farm Bill in 2018, CBD is legal nationwide.
Hemp naturally grows with .3% (or less) THC in accordance with Federal and State guidelines. The products that are without THC are marked as being THC-Free. Full Spectrum products do have the trace amount of THC as allowed by guidelines.
How much should I consume?
Most people start their CBD wellness journey with 5 or 10 mg on the first day and they'll increase daily by 5 mg until achieving their desired result. It's important to remember that the Endocannabinoid System is different for everyone so it's best to start slowly and with a low amount and increase gradually.
Learn more about Cannabinoid Wellness on our Blog!